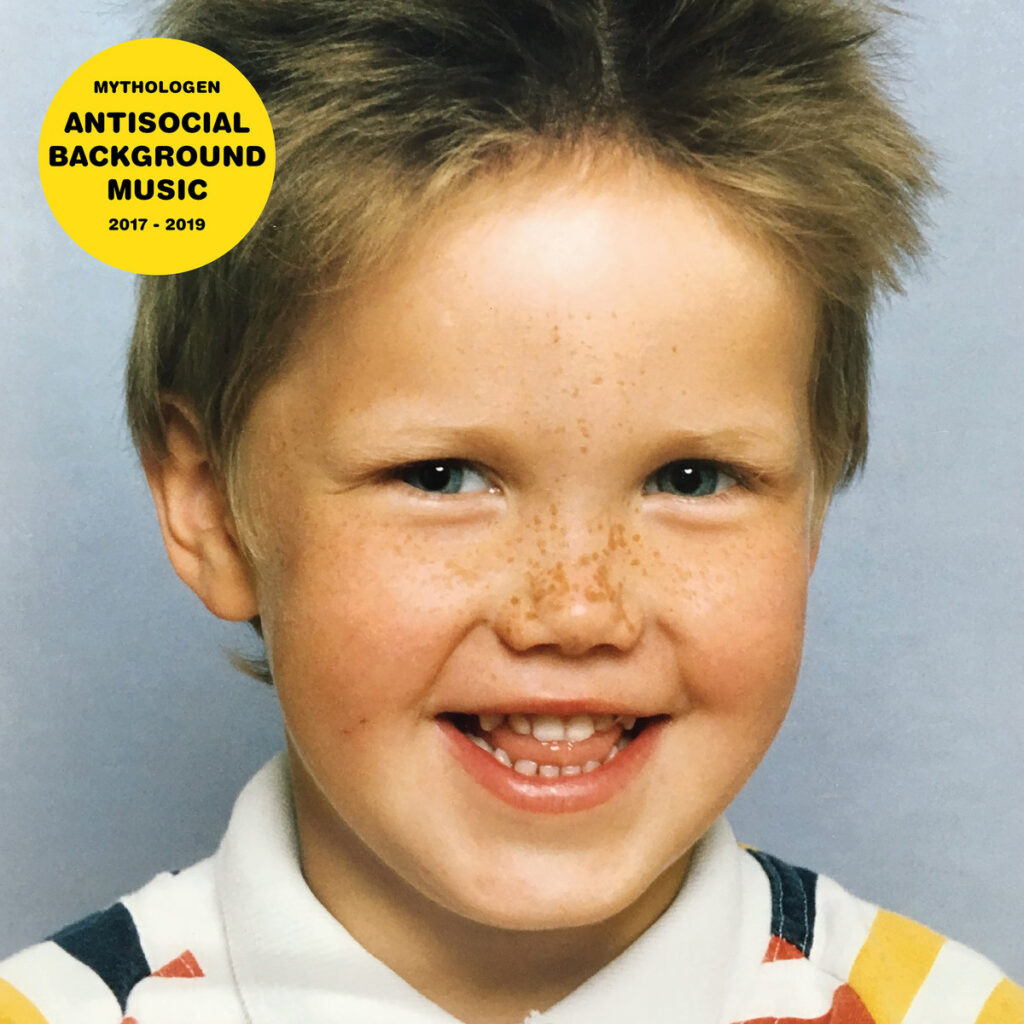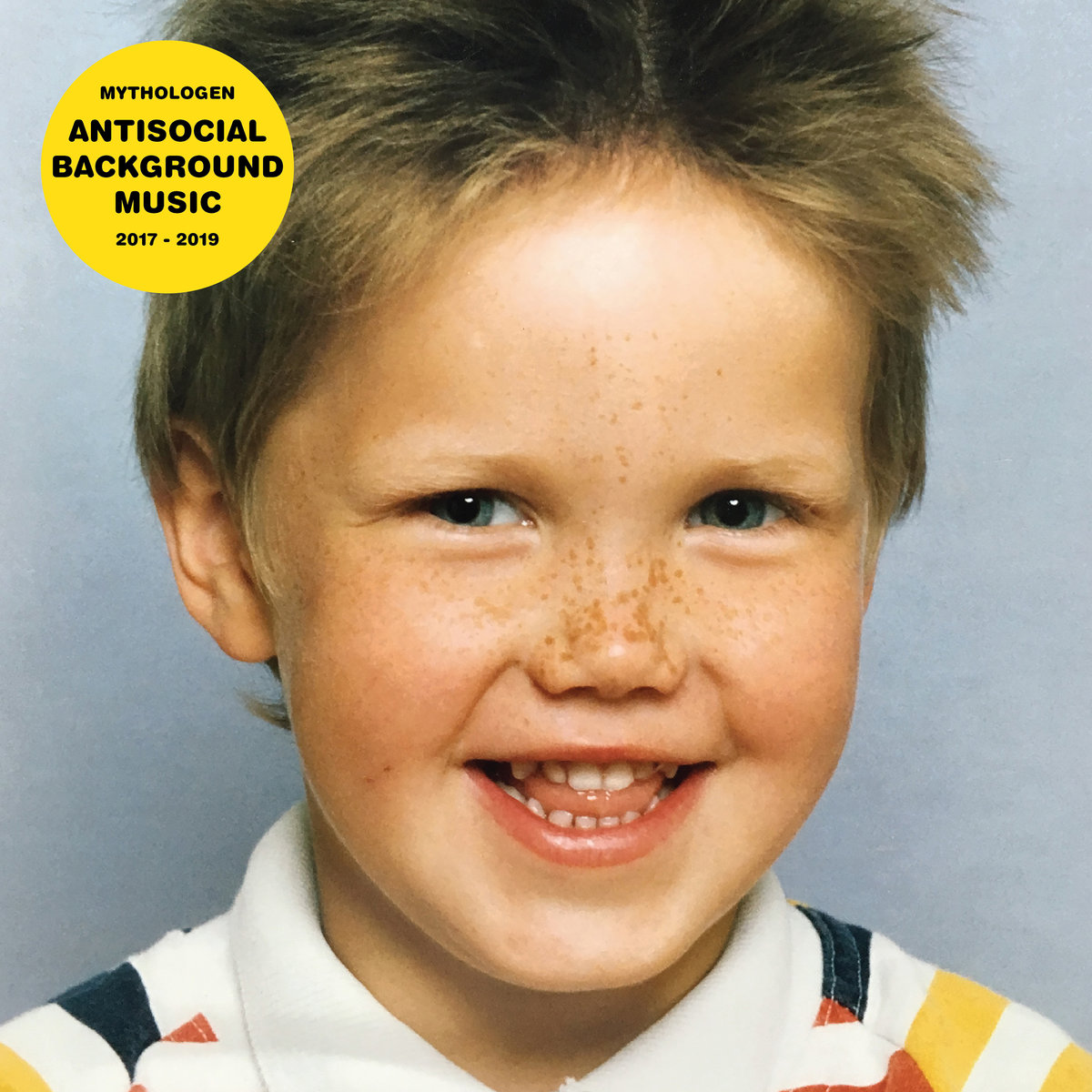 Unexpected meetings between major and minor keys and is a collection of tracks where Jungle, Electro, House, Synth and Big Beat are deconstructed and put together as relevant contemporary dance music.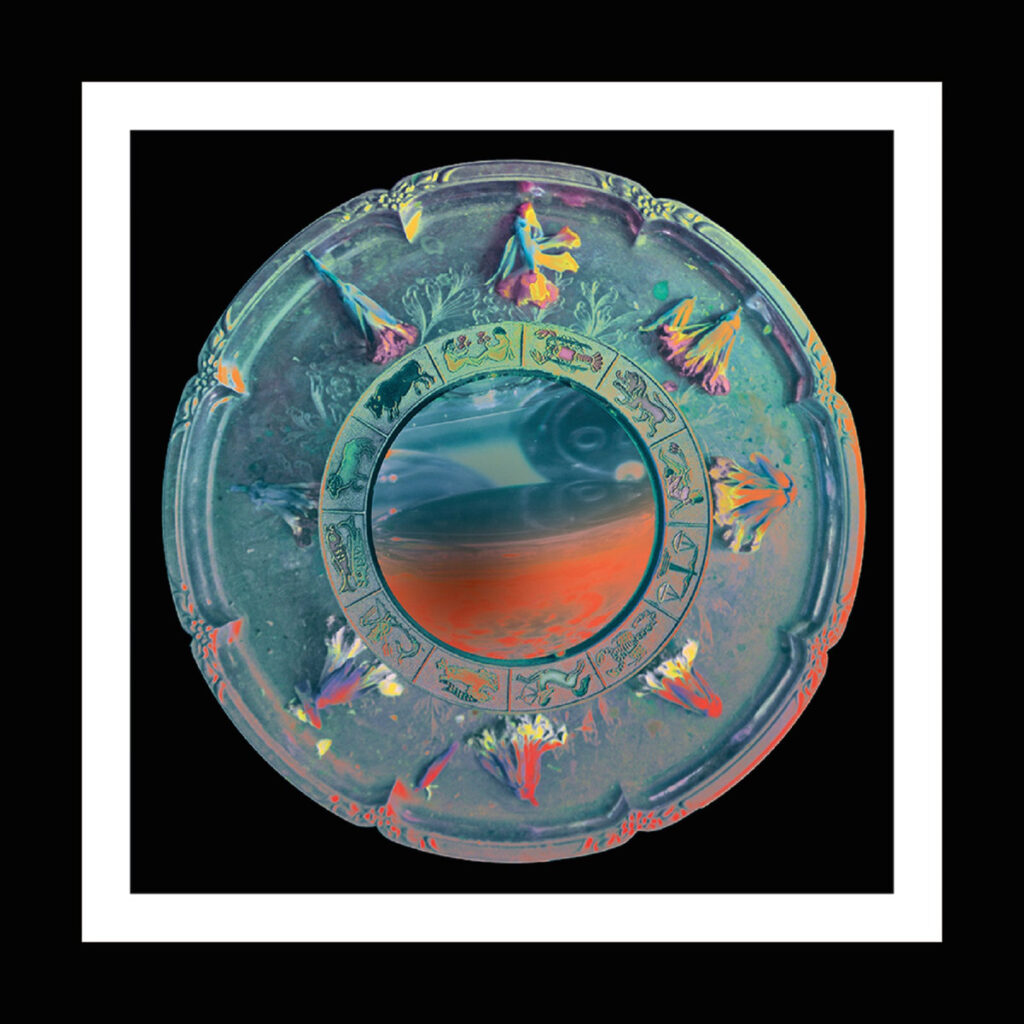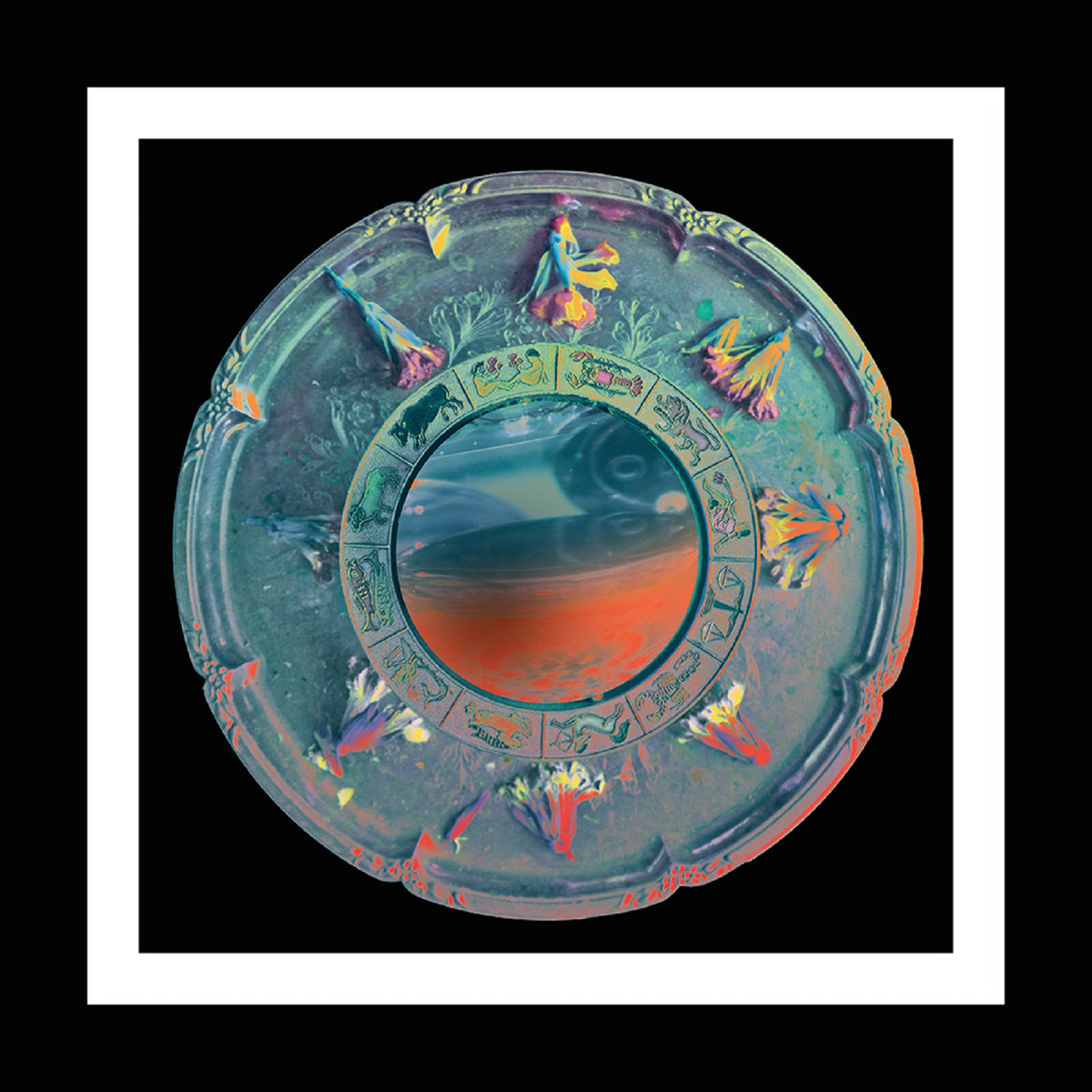 "'I'd say the influences for these tracks was mainly me wanting to do something different then I have before. I'm always on to next idea, becoming bored with what I've already done".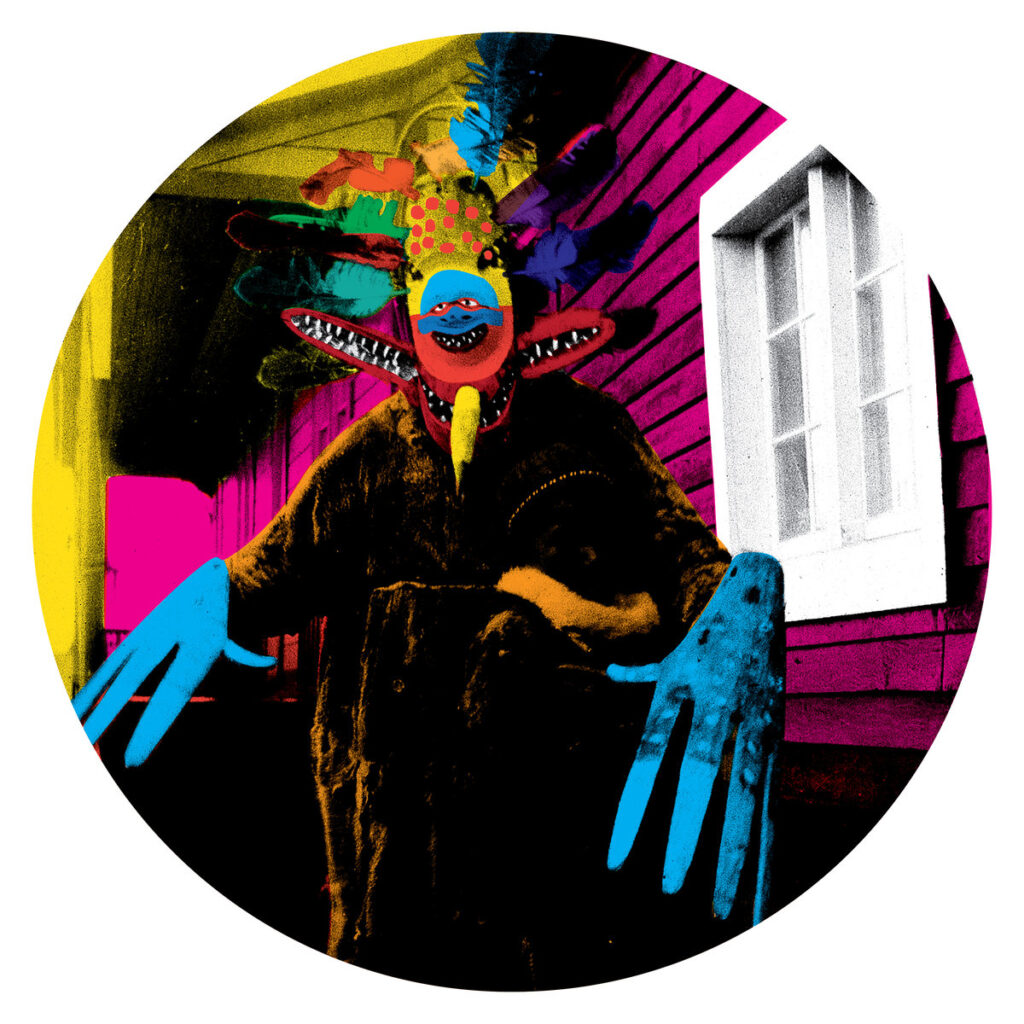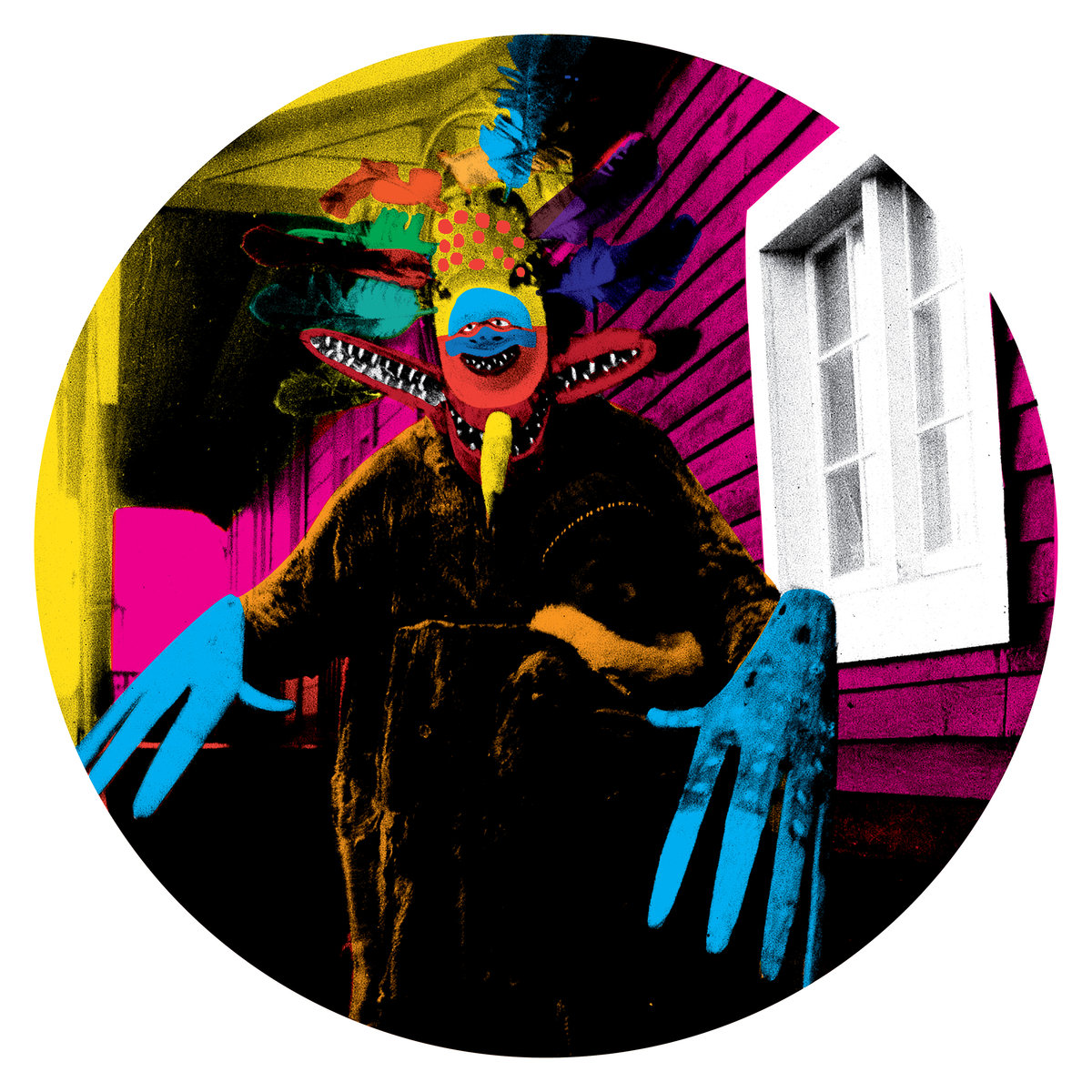 The good side wins! Minami Deutsch crushes negativity, sorrow, and depressive energy on their new Höga Nord Rekords release, "Can't get there", a five-track EP.